My family has a tradition of making gifts for each other during the Christmas holidays. Over the years I've stitched scarfs, made sock monkeys, written stories, and created more gifts that have failed to be as great as I had hoped for than I would like to admit. In those cases, I always tried to include chocolate or movie tickets as a way of saying I was sorry.
Last year's gift was a struggle. I didn't know what I wanted to make my aunt. You see, she is one of the most creative people I know, so I spent nearly the entire year doubting any and all ideas I came up with. This was especially true since I'd given her the scarf stitched from bright Japanese fabrics six years prior, and I didn't have any idea how to top it.
After failing to come up with anything over most of the Thanksgiving holiday, my mind wandered back to a book I'd recently read, Brown Girl Dreaming by Jacqueline Woodson. Four of the final poems have stuck with me since I first read Woodson's wonderful story. In that moment, I realized my aunt would love Jacqueline's memoir in verse, which made me wonder what else I might recommend to her. I recognized, thanks to The Nerdy Book Club and colleagues from my school, I had been inspired to read more over the last five years, and now I had a unique opportunity to pay some of that Kid Lit knowledge forward to someone I care about and knew would appreciate some stellar stories and share them with others. To put it another way, I had as Kate DiCamillo might say, a capacious collection of book recommendations in my heart from over the years
Far too many to give at one time, in fact. I needed some parameters.
And with that, my ABC Book of Books was born.  For my aunt, I limited my choices to mostly middle grade and picture books. I didn't count the word "The" or "A" if it was the first word in the title of the book. For instance, Kwame Alexander's brilliant book, The Crossover finds its spot at the letter C, while Linda Sue Park's  A Long Walk to Water is located in the L spot.
Creating this project was a fun exercise in looking back on aspects of one's reading life. Some letters were certainly easy to select a title while others letters caused me more stress than I would like to admit. The letter W for instance was agonizingly difficult to pick just one book while the letters X and U were relatively easy.
My favorite part of this project however was that throughout the creation of this homemade book of curated recommendation, my aunt was front and center in my mind. Would she appreciate Conor's story and his encounters with the monster? What were some books that might make her laugh? Which stories might make her cry? What stories would make her heart evermore capacious and joyful? Even after I curated this book, I feared it might not be what I had hoped it was, and in a moment of self doubt, I added a gift card to a book store just in case I needed to say sorry. Thankfully to date, my aunt has enjoyed the books she's read from this collection, and I'm looking forward to the next time we meet, so I can talk with her more about the titles below.
Over the next few weeks I'm planning on finishing a few other specific ABC Book of Books collections, and I would be interested in seeing what others come up with as well.
Creating ways to share our passions for reading and books helps them spread.  Which books would make ABC of Books?
A
K
L
M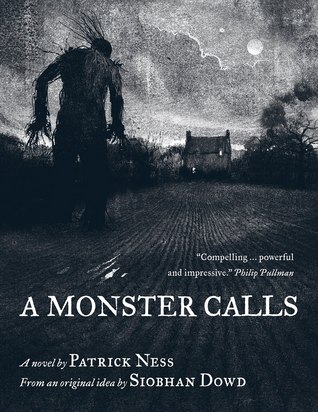 N
O
P
Q
R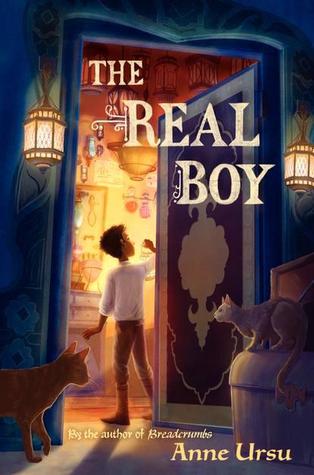 S
T
U
V
W
X
Y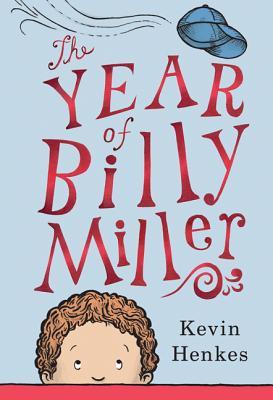 Z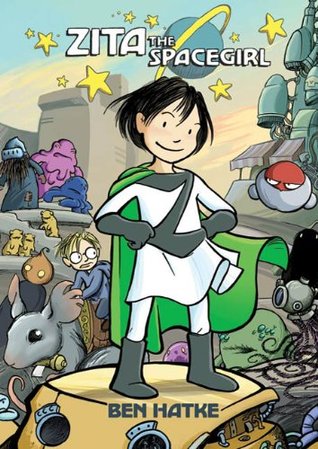 What books would make your ABC Book of Books?